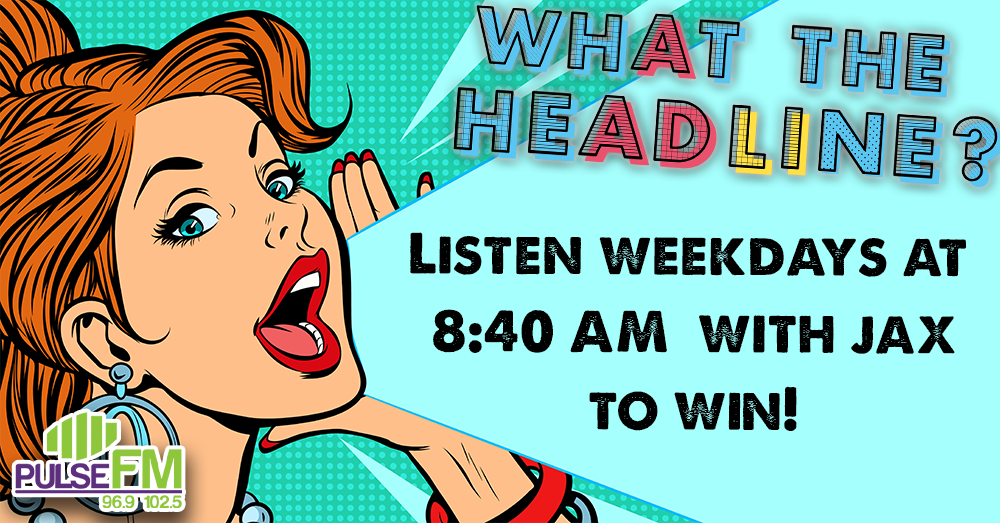 Listen each weekday at 8:40 am for What the Headline!
This week: Listen weekdays at 8:40 am to win a pair of NC Man Expo Tickets!
Join the Man Expo for 3 days of fun June 4-6, 2021 in the Jim Graham Building (NC State Fairgrounds)!
The Man Expo provides everything a man wants and needs in one event with new experiences to explore! Discover epic brands and fun as you explore through the event. With our exhibitors, you can find anything you are looking for! From hunting, fishing, home improvement, financial, marine life, and more – the Man Expo has it. Wanting a good bite to eat or need to sip on a cold one? We've got that too!
As always, it'll be epic!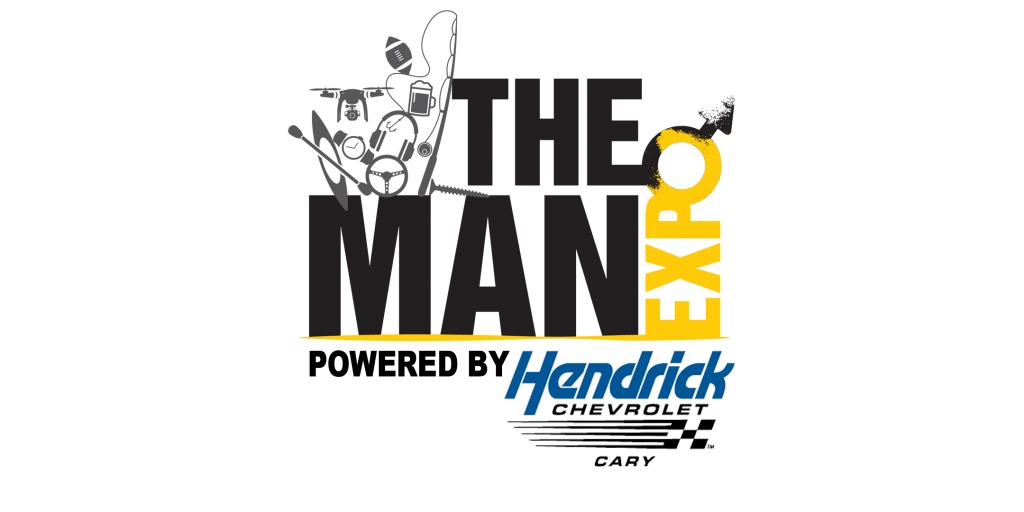 Instagram  |  Facebook  |  www.manexponc.com