The New Pulse FM is your home for cash, concerts, and All The Hits!
Contests/Request Line: 919-860-1102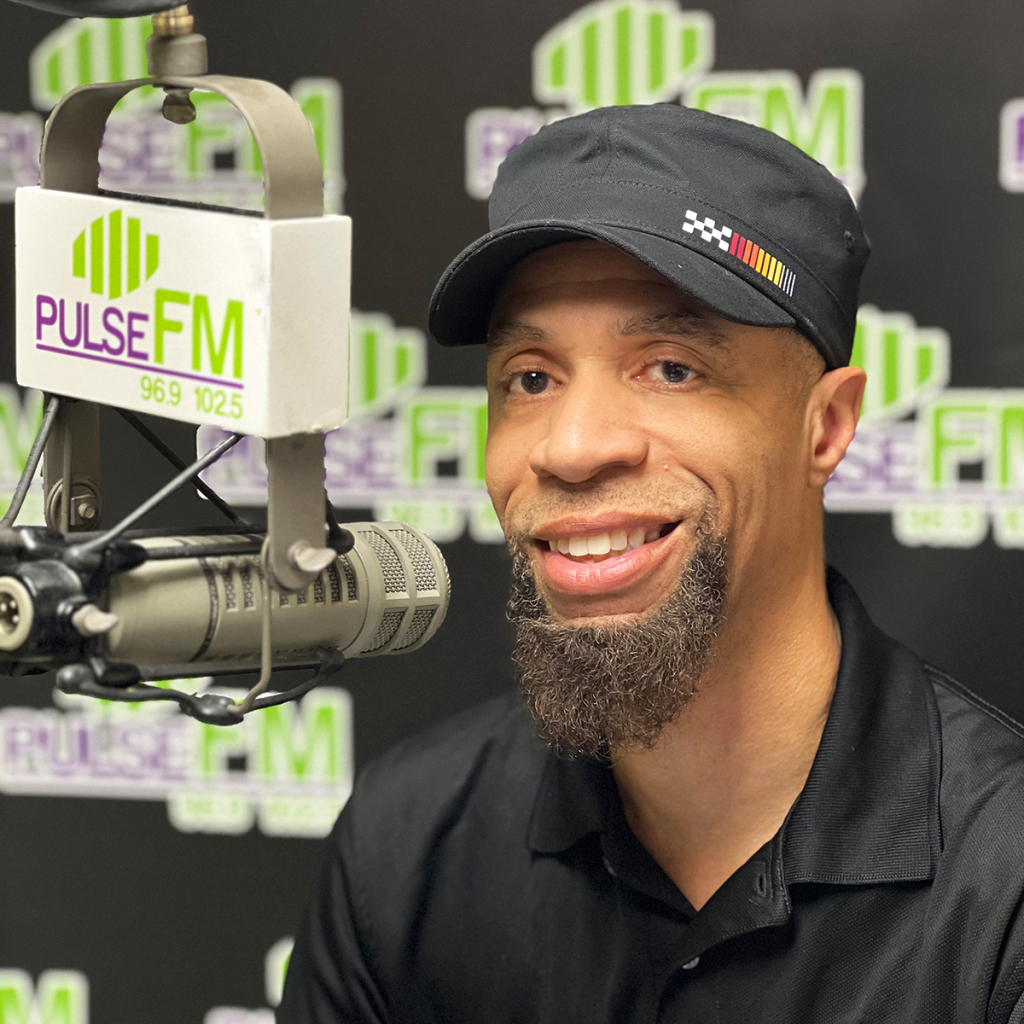 Matt Murphy
Monday-Friday from 5:30 a.m.-10:00 a.m.
The More Music Morning Show with Matt Murphy
Telling Matt not to laugh is like telling the sun not to shine! Listen to Matt Monday through Friday with the Yes/No game at 7:20 a.m. and the Cool or Not Kewl Question/topic for discussion at 8:10 a.m. Laughing and chopping it up with Matt Murphy in the Triangle, weekday mornings with the More Music Morning Show on the New Pulse FM!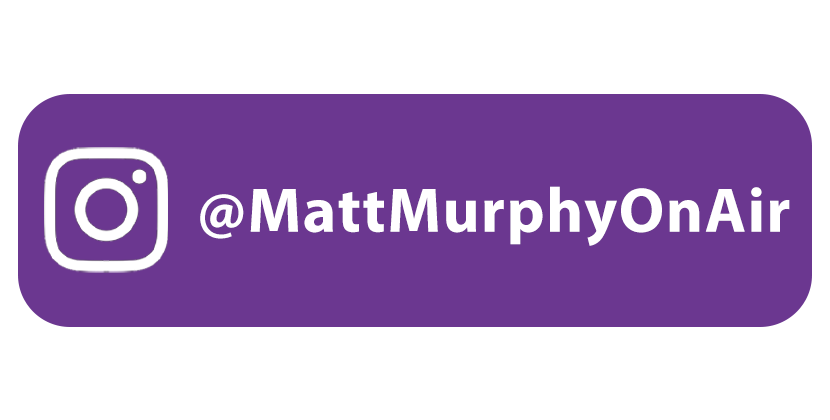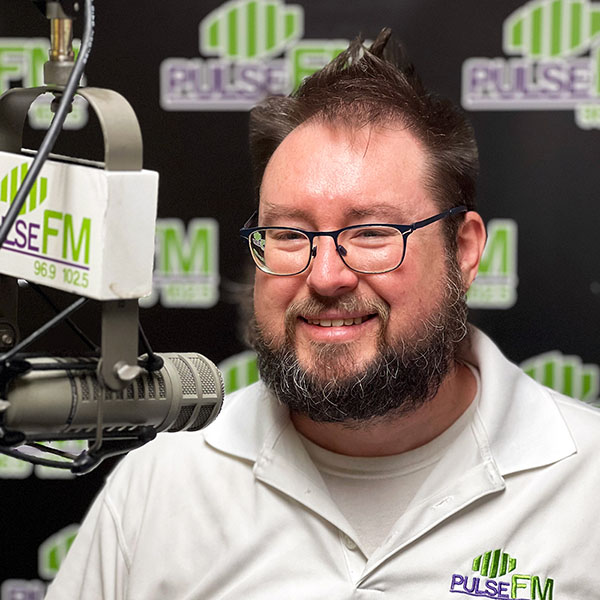 MJ
Monday-Friday from 3:00 p.m.-7:00 p.m.
MJ loves consuming media, food, and taking long walks (beach not required) with his wife and dog. Music has always been a huge part of MJ's life and he is passionate about Top 40, Alternative, and Hip-Hop genres. "My Mom used to tell me that someday I'd have a real job and wouldn't be able to listen to the radio. I showed her!" -MJ
Telling it like it is has always been MJ's MO. As a long-time student of Pop Culture, MJ is sure to have a take on the day's events. Aside from being a music/media expert, MJ's interests in science and politics allow him to come at subjects from many different viewpoints. Understanding that people seek positivity, MJ knows how to put a different kind of spin on all kinds of situations. To MJ, it's very important to be very honest, and as useful as possible to listeners.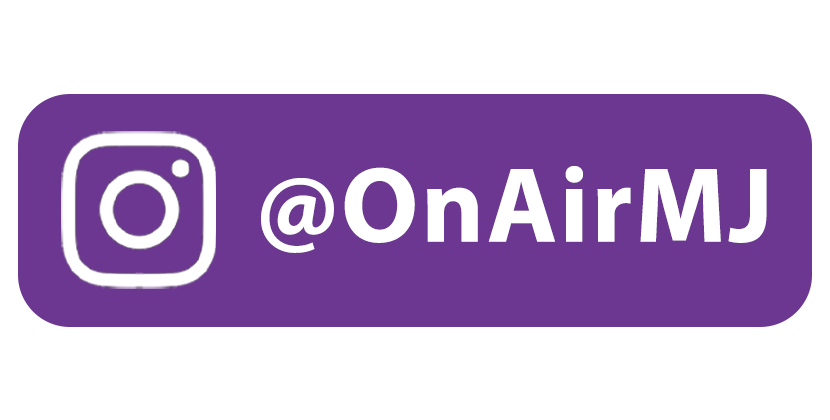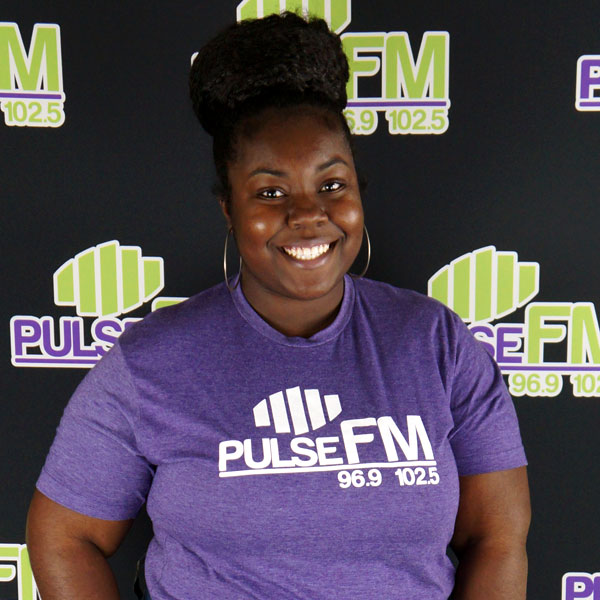 Kay Tee
Catch me Weekends on The New Pulse FM!
I am a proud Aggie!
When I'm not on your radio playing All The Hits, I'm usually spending time with family, baking goodies, and still stuck in the music world!
You can catch me writing songs, putting on concerts for family with my daughter, or dancing to every song I hear.