Ask anyone about Percival and the first thing they'll say is he is "such a happy boy." Nothing slows him down as he shows his joy of life and as soon as he gets in the play yard, he will run his little face off, cuddle when he gets tired and is just such a happy dude! Percival also is good on the leash and likes to go for walks, although he seems to be frightened by big trucks and may need a little extra comforting and understanding in that situation. He keeps his kennel clean, and he is on the potty-trained list.
This 9-year-old heartworm positive pup lets NOTHING slow him down and he definitely thrives in the play yard! Percival looks much younger than his stated years and is a handsome little teddy bear! Percival is HW positive; this condition can be treated.
If you are you looking for happiness in your life, then Percival can bring it to you!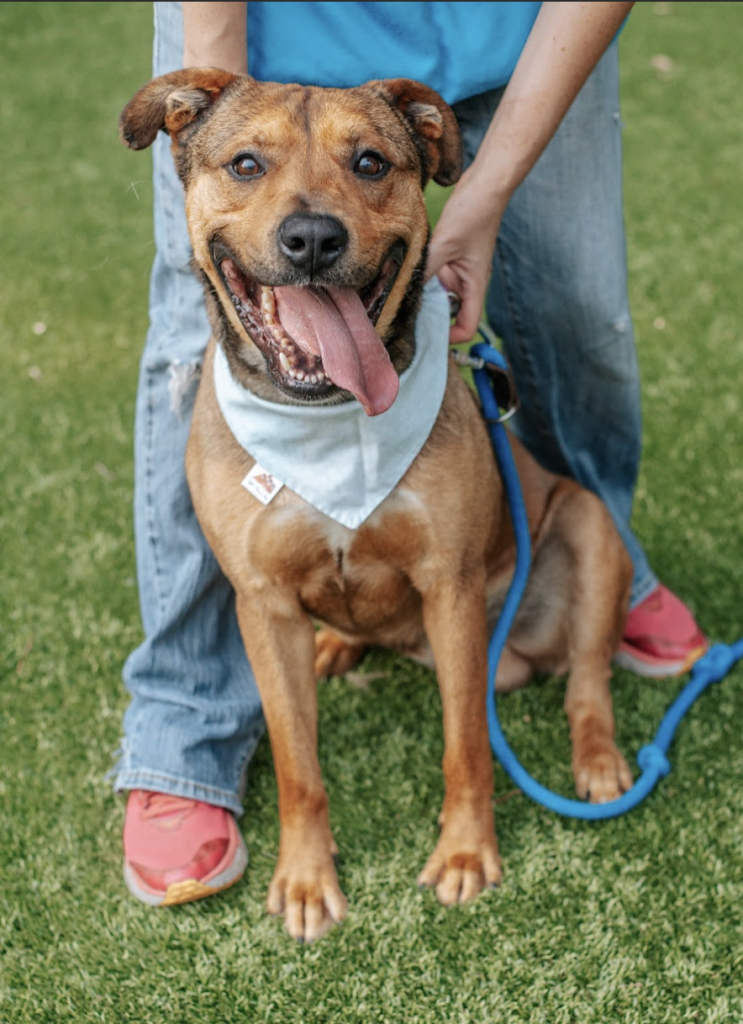 Wake County Animal Shelter
820 Beacon Lake Dr.
Raleigh, NC, 27610
(919) 212-7387